Department of Mathematics and Statistics hosts its very own library, supported by Central library in the University Campus to cater the ever growing needs and scientific desire of the students, research scholars and teachers.
The library is well equipped with the availability of book periodicals manuscript. Thesis electronic journal scientific magazines, research notes and newspaper.
It has LAN and wireless internet facility.
The library can easily accommodate 60 students including the library staff.
The quality of the book collection of the articles, the supporting staff and specifically the atmosphere for studying are even bearer for making this library a complete library in its own kind.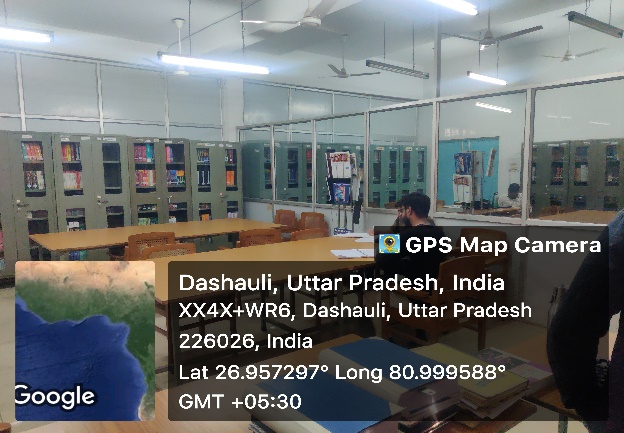 The Department of Mathematics and Statistics has spacious stepped-floor classroom halls that have been thoughtfully designed to provide a high-quality learning ambience.
Classrooms are augmented with integrated audio-visual teaching aids like green board, white board, projector with display screen and table for Lectures, Presentations.
The finest teaching aids and latest multimedia technology enable faculty members to hold interactive teaching sessions with students and make learning a unique experience.
The Teaching-Learning pedagogy practiced in the classrooms is WiFi/LAN-enabled.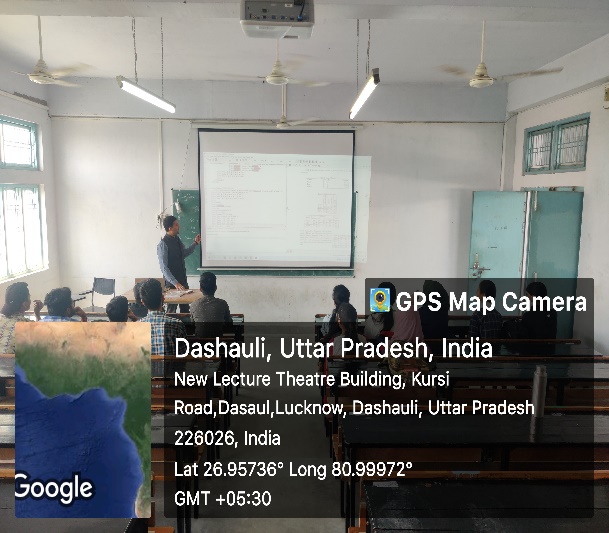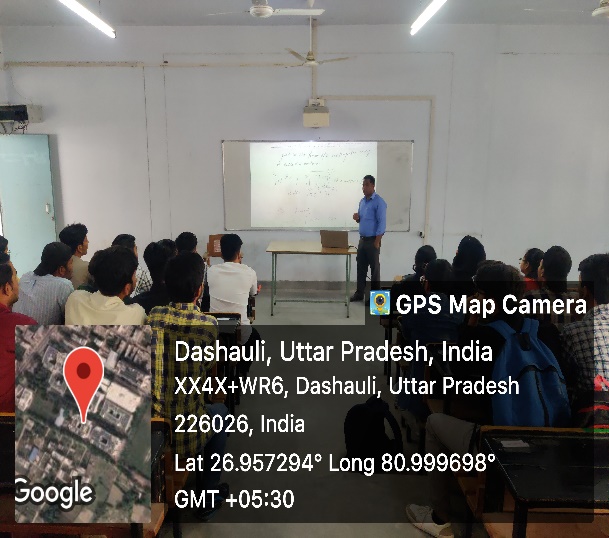 Programming and Numerical Computing Lab are available on shared basis. These labs are equipped with latest configured computers and software along with internet facilities.