Apart from the central library faculty has its own well maintained library with a separate reading room having a seating capacity of 120 persons. The library has more than 4000 books, National and International journal with current and last ten year back volumes. The facility of current magine and news papers are also available.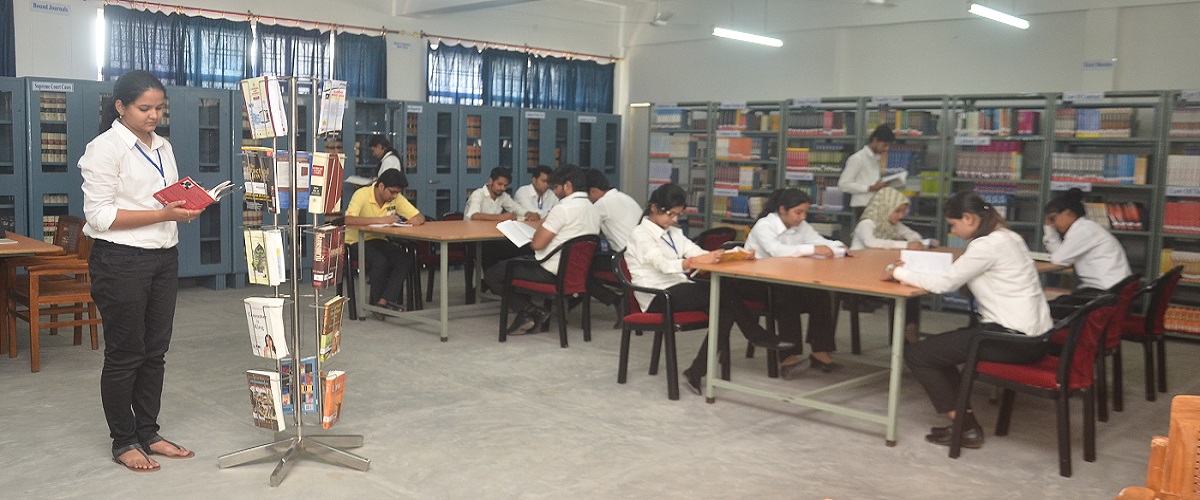 Online Legal Resources
The library provides access to following online legal resources in the faculty.
Lexis India Online
LII of India
JSTOR
Oxford University Press
Cambridge University Press
J-Gate
Economic & Political Weekly