RESEARCH LABORATORY
The chemistry research laboratory is a facility designed for conducting advanced research in the field of chemistry. It is typically a specialized and well-equipped space, designed to meet the unique requirements of chemical research projects.
The research laboratory is equipped with a wide range of advanced instruments and equipment, including analytical tools, specialized reactors, and computer-controlled equipment. These instruments may include UV-Vis spectrometers, FTIR, XRD, LC-MS, ICP-MS and other specialized equipment required for specific research purposes.
The laboratory is designed to meet the highest safety standards, and all necessary precautions are taken to ensure the safety of researchers and other laboratory personnel. The laboratory is equipped with advanced safety features such as fume hoods, chemical storage cabinets, and emergency equipment, such as eyewash stations, fire extinguishers, and emergency showers.
Chemistry research laboratory projects typically involve cutting-edge research in areas such as materials science, nanotechnology, drug discovery, and environmental chemistry. These projects aim to make significant contributions to the field of chemistry and have the potential to revolutionize the way we live and work.
The state-of-the-art Research Laboratory is equipped with all sophisticated instruments supported by University Science Instrumentation Centre (USIC). Also R&D collaboration with Central Drug Research Institute (CDRI), Lucknow, Indian Institute of Toxicological Research (IITR), Lucknow, Central Institute of Medicinal & Aromatic Plants (CIMAP), Lucknow and Indian Institute of Sugarcane research (IISR), Kanpur.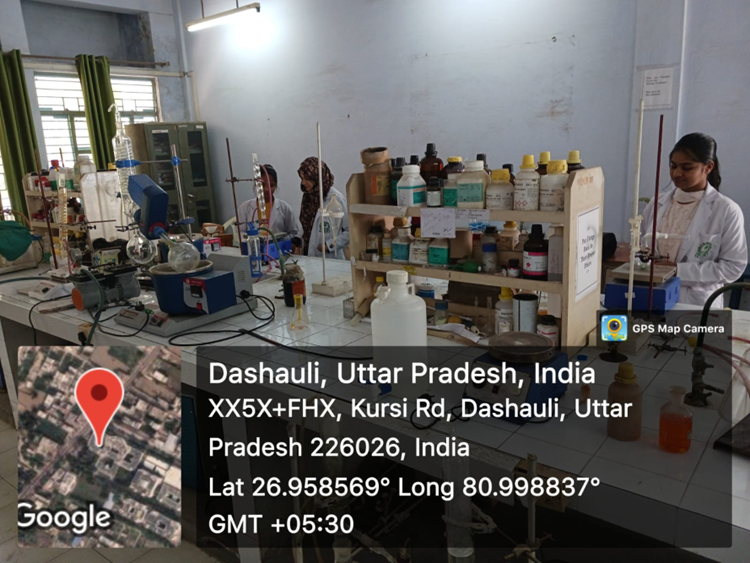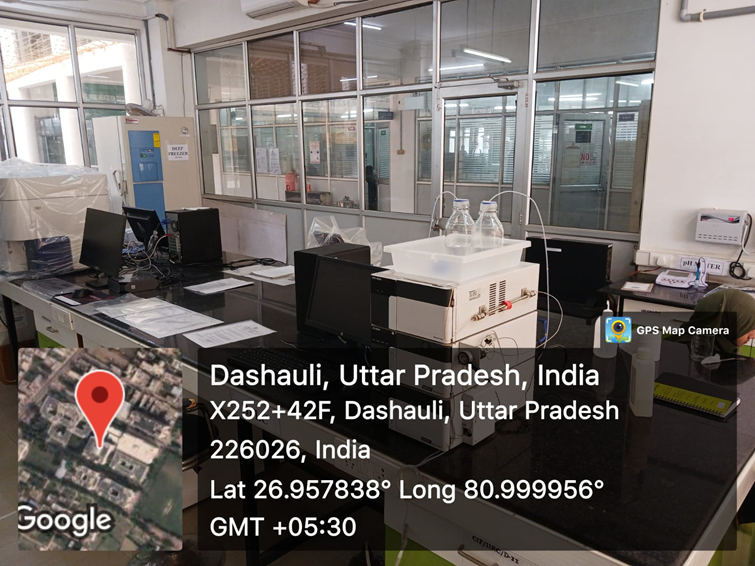 The list of instruments in Research laboratory
ICP-MS
LC-MS
XRD
FTIR
HPLC
Sampler Envirotech PM10/PM2.5
Water Distillation Assembly
UV Chamber
Vacuum Pump
Rotary Vacuum Flask Evaporator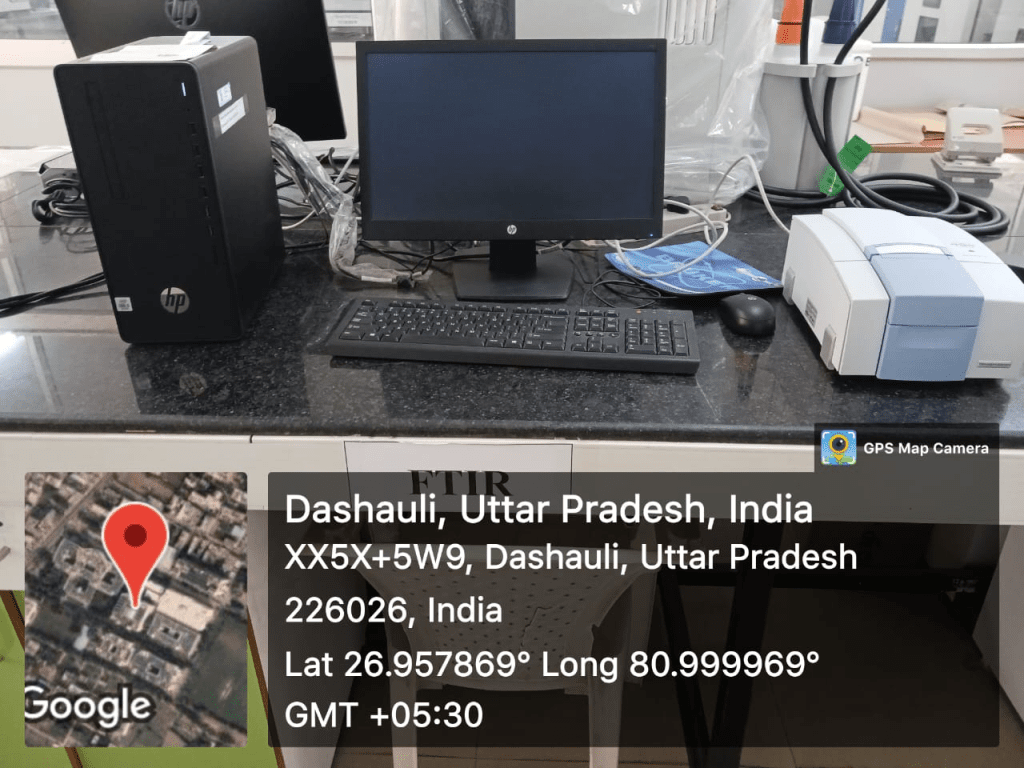 FOURIER TRANSFORM INFRARED PECTROSCOPY (FTIR)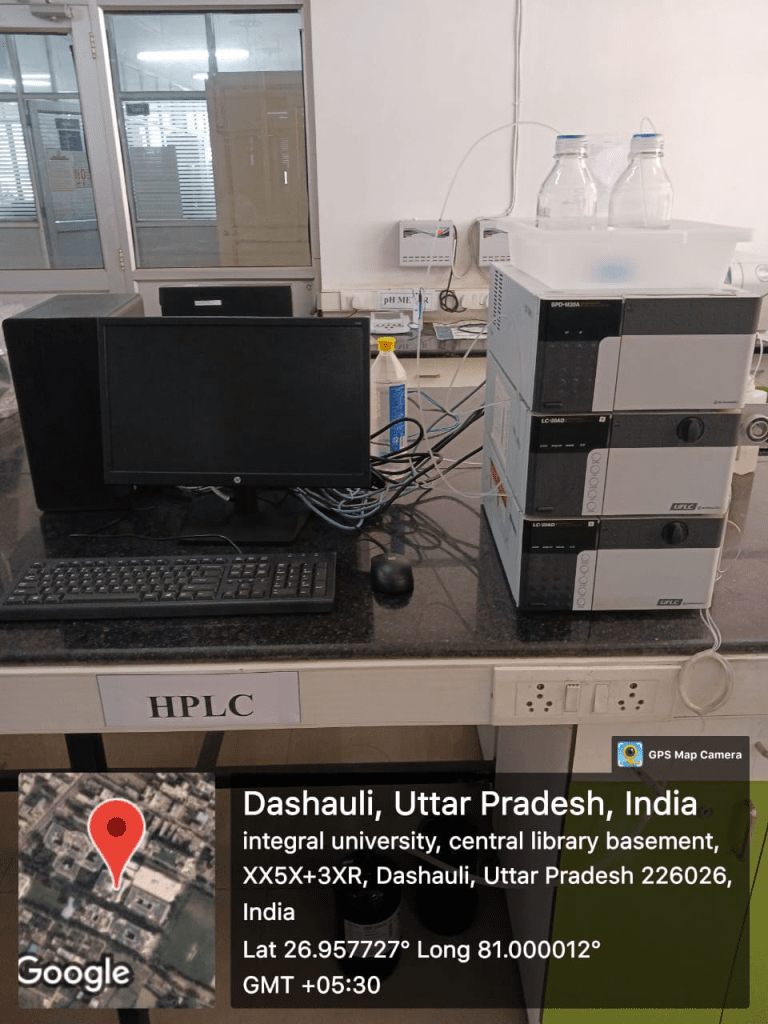 HPLC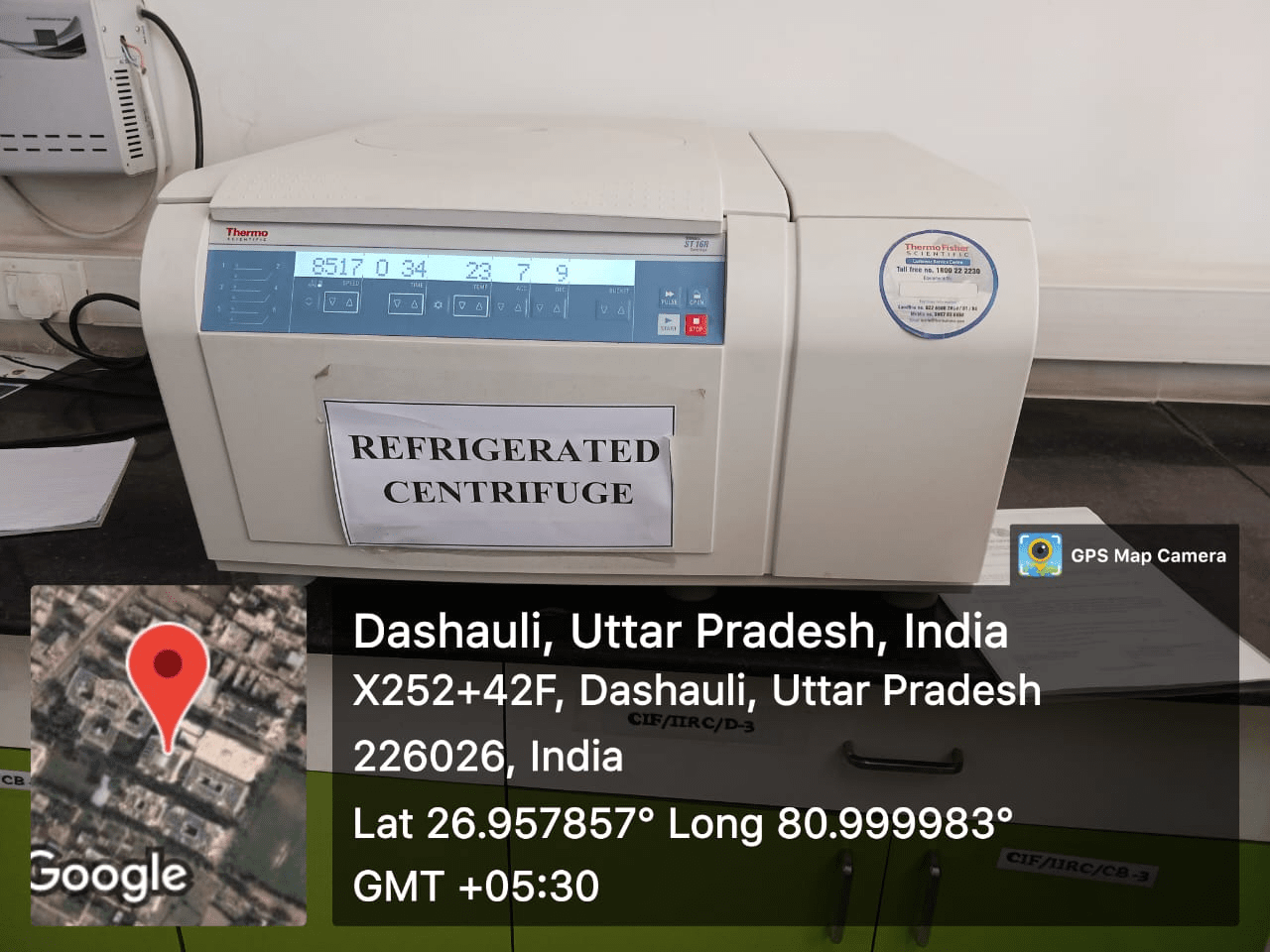 REFRIGERATED CENTRIFUGE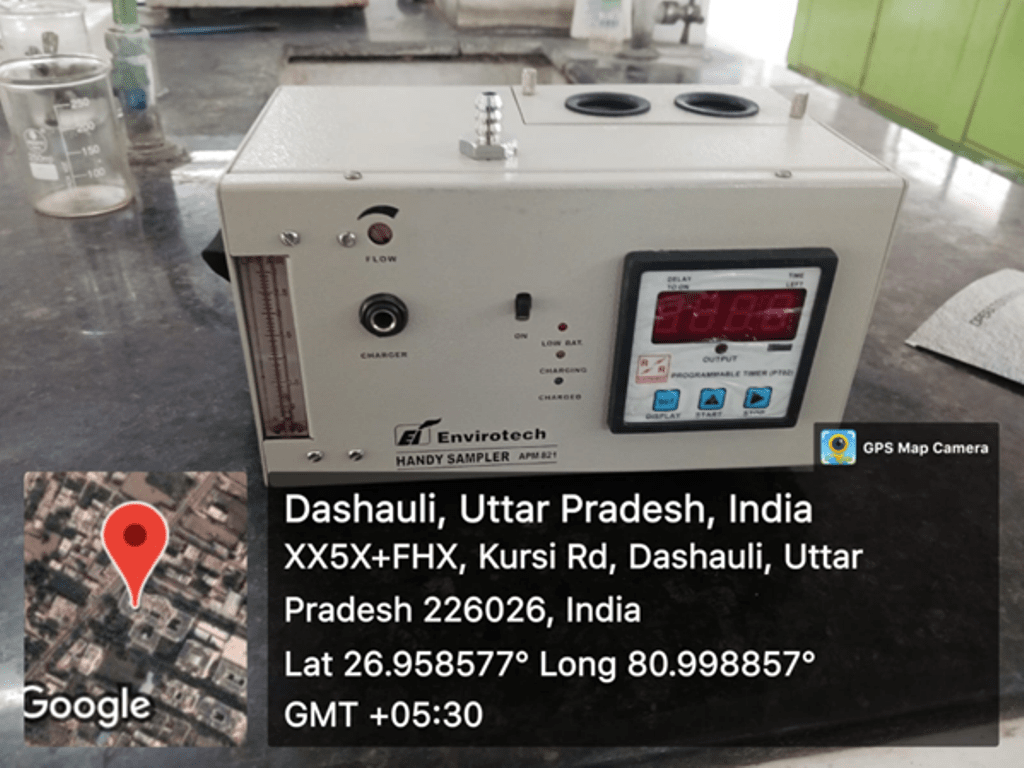 HANDY SAMPLER ENVIROTECH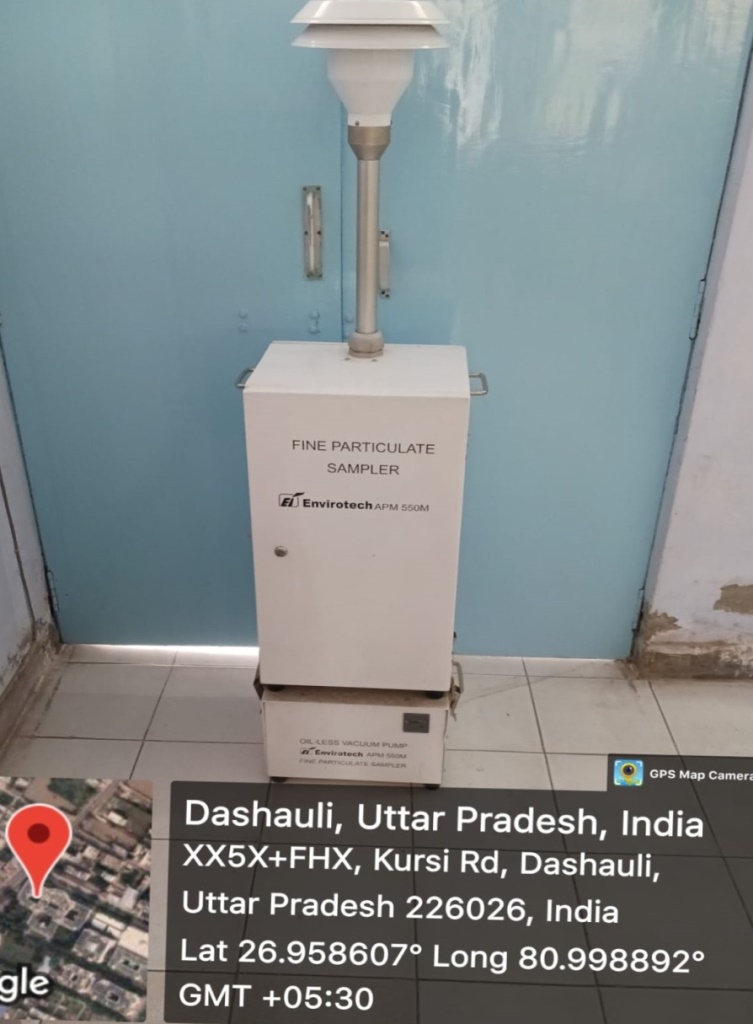 SAMPLER ENVIROTECH PM10/PM2.5